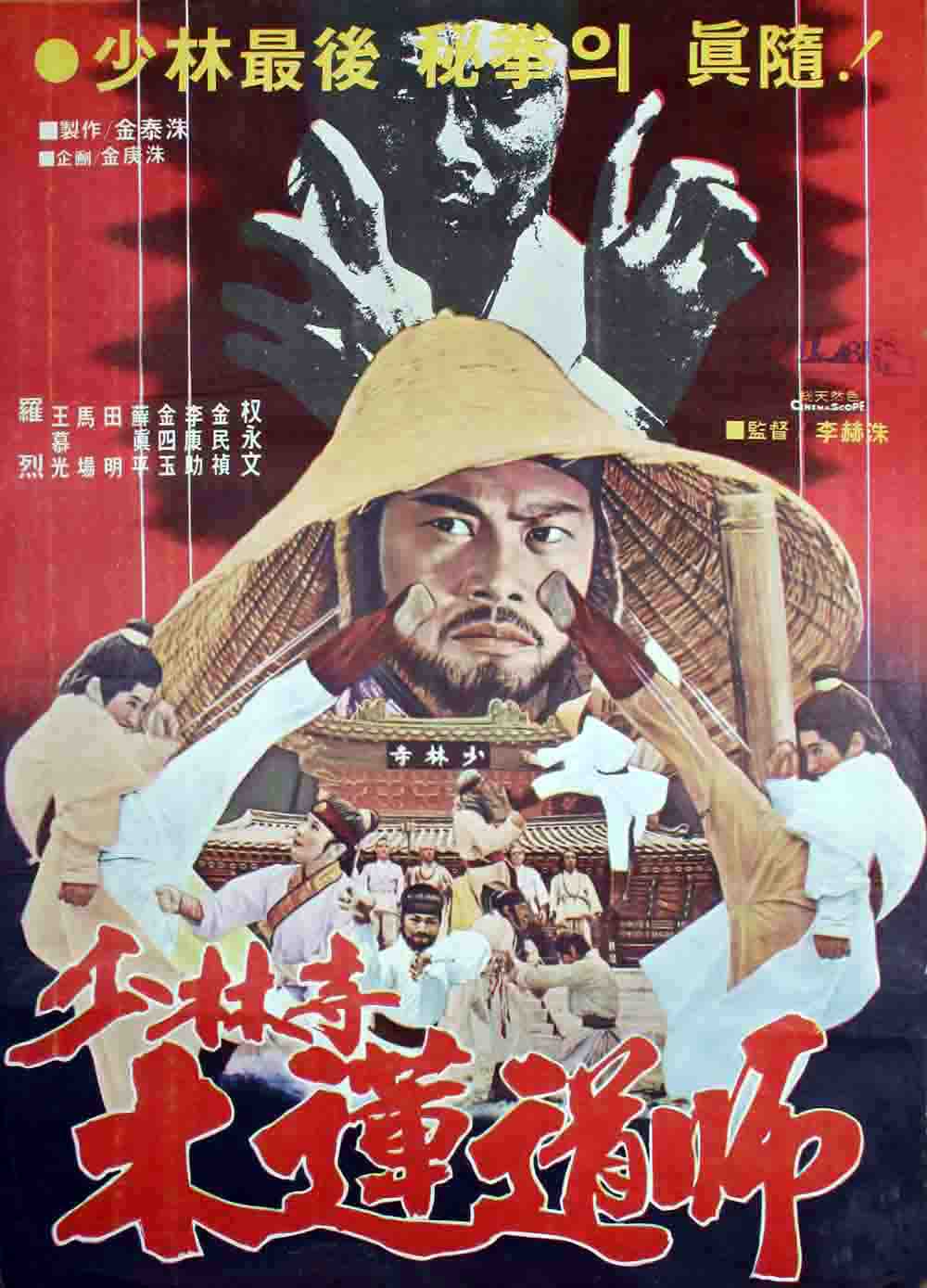 RESTORE THE MING, FIGHT THE QING!
Without warning, they will seek out and destroy the world's most dangerous villains with their explosive kicks and punches!
From the ashes of the Ming Dynasty comes the dynamite Shaolin heroes, wading through patriots and warring government agents to try and keep the country from falling apart.
But there is a mysterious lotus kung fu master at large, and can their mysterious skills overcome this deadly challenge?
Cast: LO LIEH,  KUEN YUONG MOON,
WILLIE WONG, MAH YEUNG, TIM MING,
CARLO KIM, ROMAN LEE.
Producer: JOSEPH LAI
Production Managner: GEORGE LAI
Action Sequences Designer: PAUL CHEUNG
Screenplay: RICHARD HUNG
Director: GODFREY HO
Format: Color, 35mm, 2.39:1
Languages: Mandarin, English
Feature Length: 90 minutes
Copyright © (1978) by IFD FILMS AND ARTS LIMITED. All Rights Reserved.