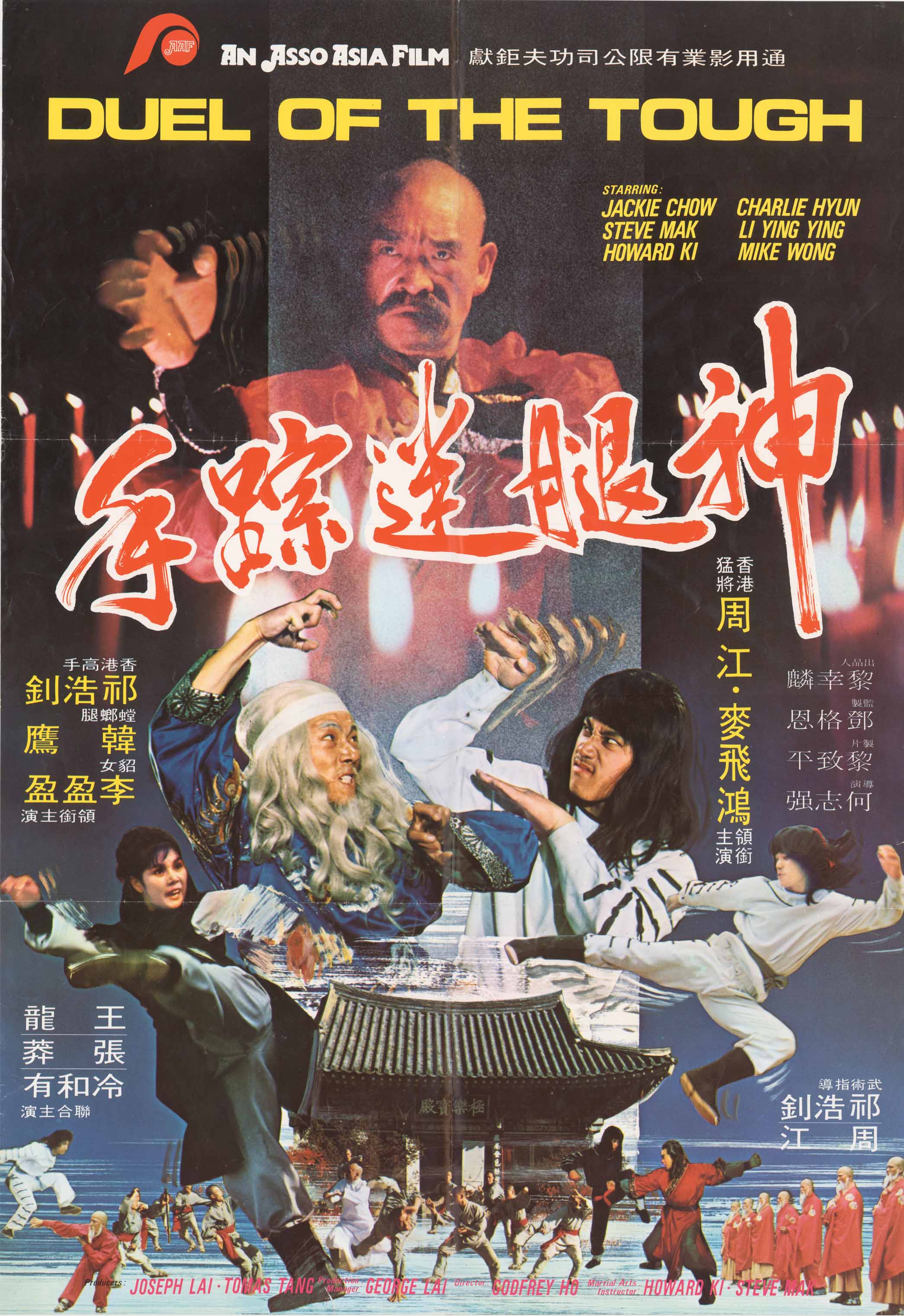 "May one just man become an army".
A Buddhist priest and a martial arts student take on the powerful Dai-Kang gang when valuable scriptures containing secret kung fu techniques are stolen.
Huang must learn the deadly technique of Magic Kicks from the Shaolin master and retrieve the missing texts at any cost.
Starring: STEVE MAK, LEE YING YING
Co-Starring: HAN YING, KWON IL SOO
Producers: JOSEPH LAI, TOMAS TANG
Production Designer: KIM JONG SOO
Director of Photography: YING TAK LI
Action Sequences Designer: STEVE MAK
Screenplay: BRIAN CHEUNG
Director: GODFREY HO
Format: Color, 35mm, 2.39:1
Languages: Mandarin, English
Feature Length: 90 minutes
Copyright © MCMLXXXI (1981) by IFD FILMS AND ARTS LIMITED. All Rights Reserved.