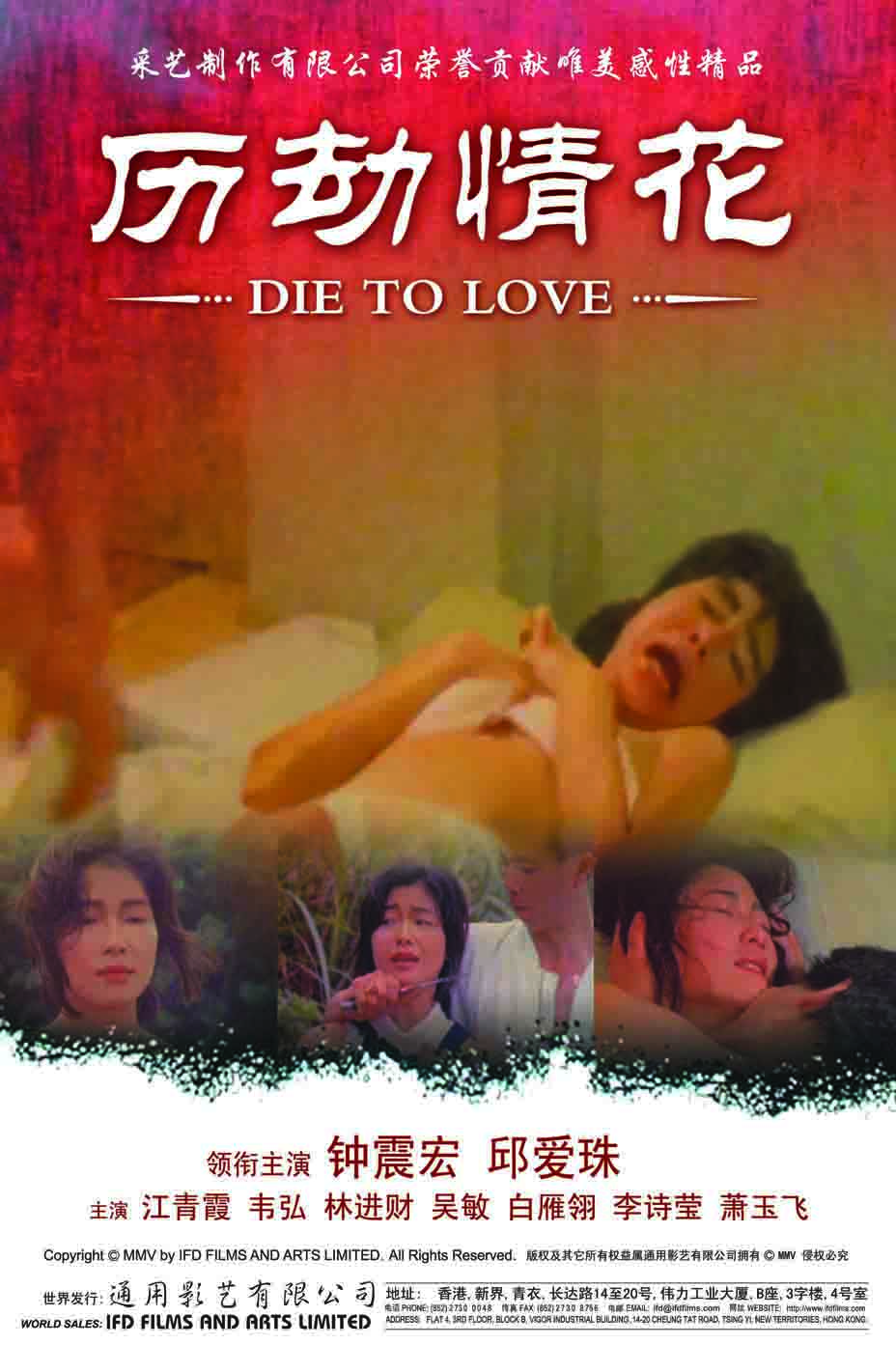 A lovely young girl falls in love with a vicious thug who gradually brings her down to his vile level and thus ruining her life along with all those around her.
Cast: Chung Jan-Wang, Chiang Ching-Hsia, Wai Wang, Wu Min, Siu Yuk-Fei
Director: Li Chun-Yi
Producers: Joseph Lai, Chan Hau-Kwai
Script: Li Chun-Yi
Format: Color, 35mm, 1:1.85
Languages: Mandarin, Cantonese
Feature Length: 85 minutes
Copyright © MCMLXXXVIII (1988) by IFD FILMS AND ARTS LIMITED. All Rights Reserved.