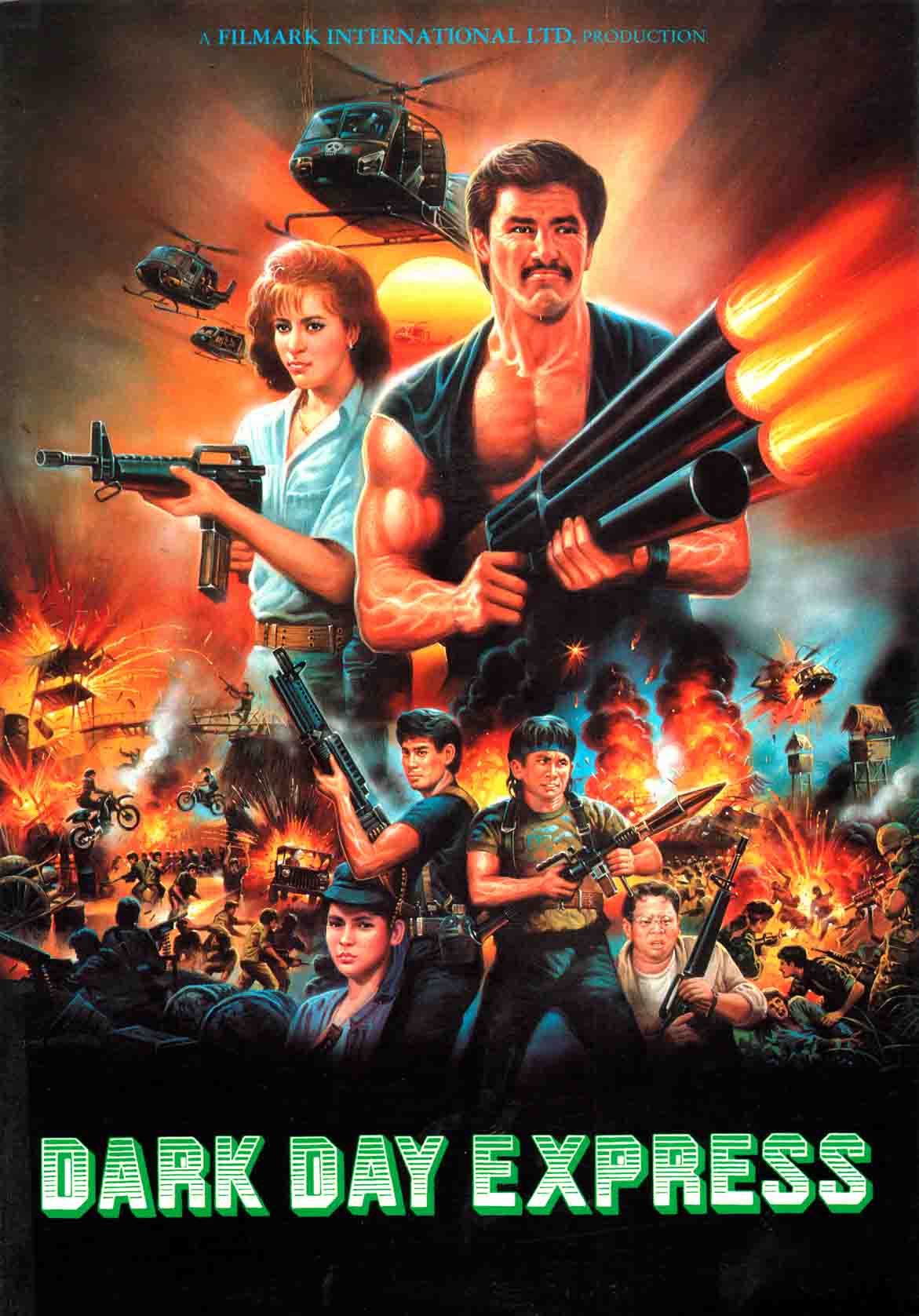 The Thai forest is a vast region that has not been totally explored. It is a place of mysteries and a haven for bandits and drug runners. It is there that The Iron Relic, a priceless treasure, is believed to be lost. Dr. Raymond has been searching for the relic for the past twenty years without much success. Finally he decides to call in the help of a few highly skilled ex-soldiers to find the lost treasure. The group he bands together includes Samuel, Patrick, Pauline, Tony, and Ricky. With the guide Pam and her friend Ted, they set out to search for the relic. They run into a group of drug runners in the jungles near the Burma border. A fierce battle results forcing Doctor Raymond and his men to run deeper into the jungles. During the confusion, Pauline is captured by the notorious gang: The Illegals. Using night as their cover, Doctor Raymond and his group go to save Pauline. In the pro-cess, they discover that the lost treasure is in fact in the hands of the Illegals. The next day they wage war on the Illegals in an attempt to get the relic. After an explosive confrontation, they succeed in getting the relic. But the battle is a costly one as many die, including Doctor Raymond himself.
Cast: Sorapong Chatree, Andrew Elliot, Barry Euckan, Gene Fabius, Christoph Klüppel,
Panna Rittikrai
Producer: Tomas Tang
Associate Producer: Dallie Yeung
Director: Lewis Peacock
Running Time : 86 minutes
Format: 35mm
Languages: English
Copyright © 1989 by FILMARK INTERNATIONAL LIMITED. All Rights Reserved.