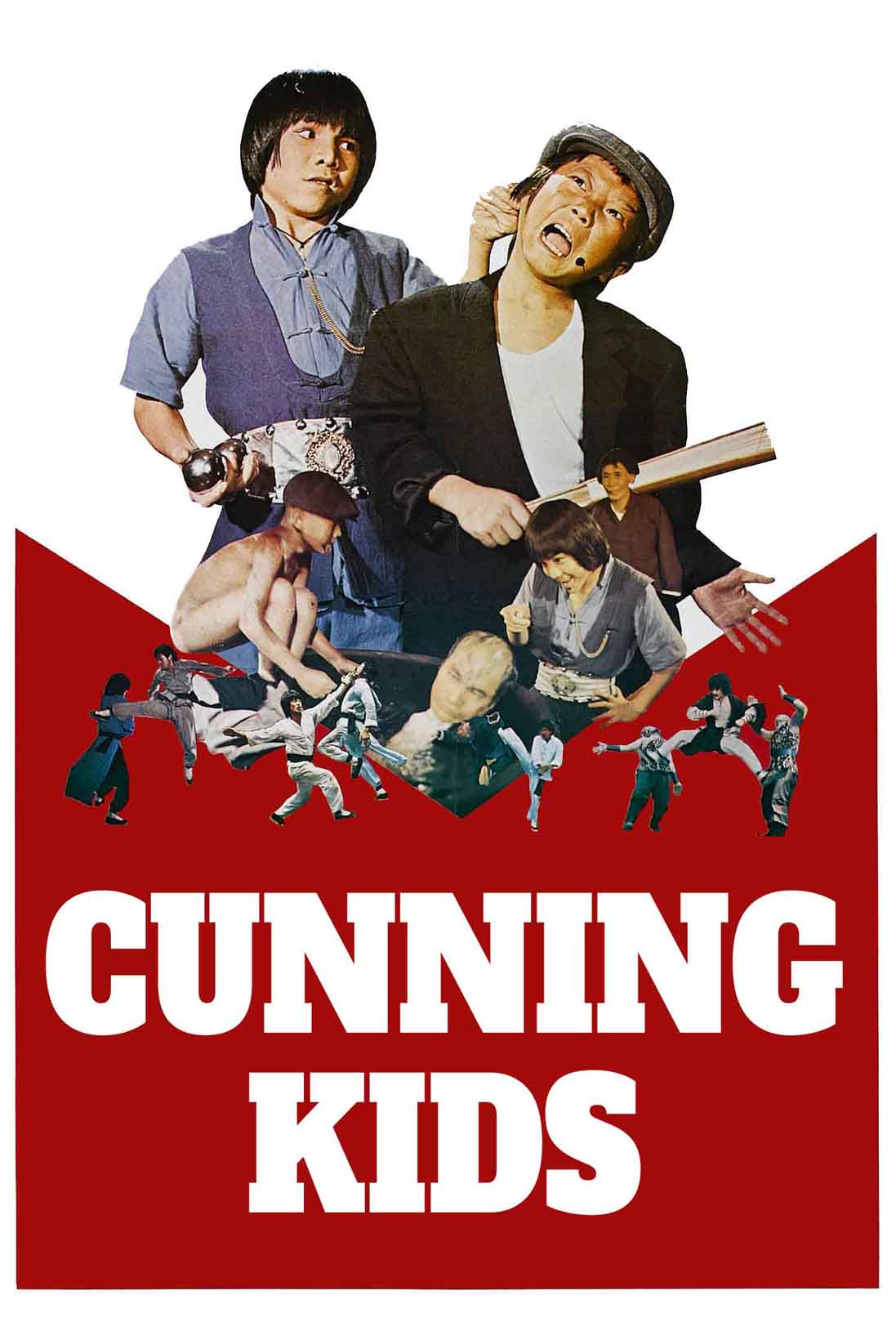 The Kung fu Kids are back and this time they are protecting the poor and needy against some greedy gangsters. Using the Numerous Boxing technique of legendary Li Tieh Sheng
they run rings around the enemy, until tricked into causing mischief, forcing the original kung fu master has to come to the rescue.
Starring: HUANG I LUNG, OU TI, MAN LI PENG, CHANG HAI FEN, KAO HSIUNG, CHIN TI,
SHI GA PAO, PAN YAO KUN, HO PAI KUANG Producer: JOSEPH LAI
Associate Producer: CHOW FOOK LEUNG Production Designer: CHOW FOOK WING Director of Photography: JOHNSON LUI
Action Sequences Designer: MAN LI PENG Director: YEN YUNG CHU
Format: Color, 35mm, 1:1.85
Languages: English, Mandarin, Cantonese
Feature Length: 90 minutes (2,470 Metres)
Copyright © MCMLXXX (1980) by IFD FILMS AND ARTS LIMITED. All Rights Reserved.