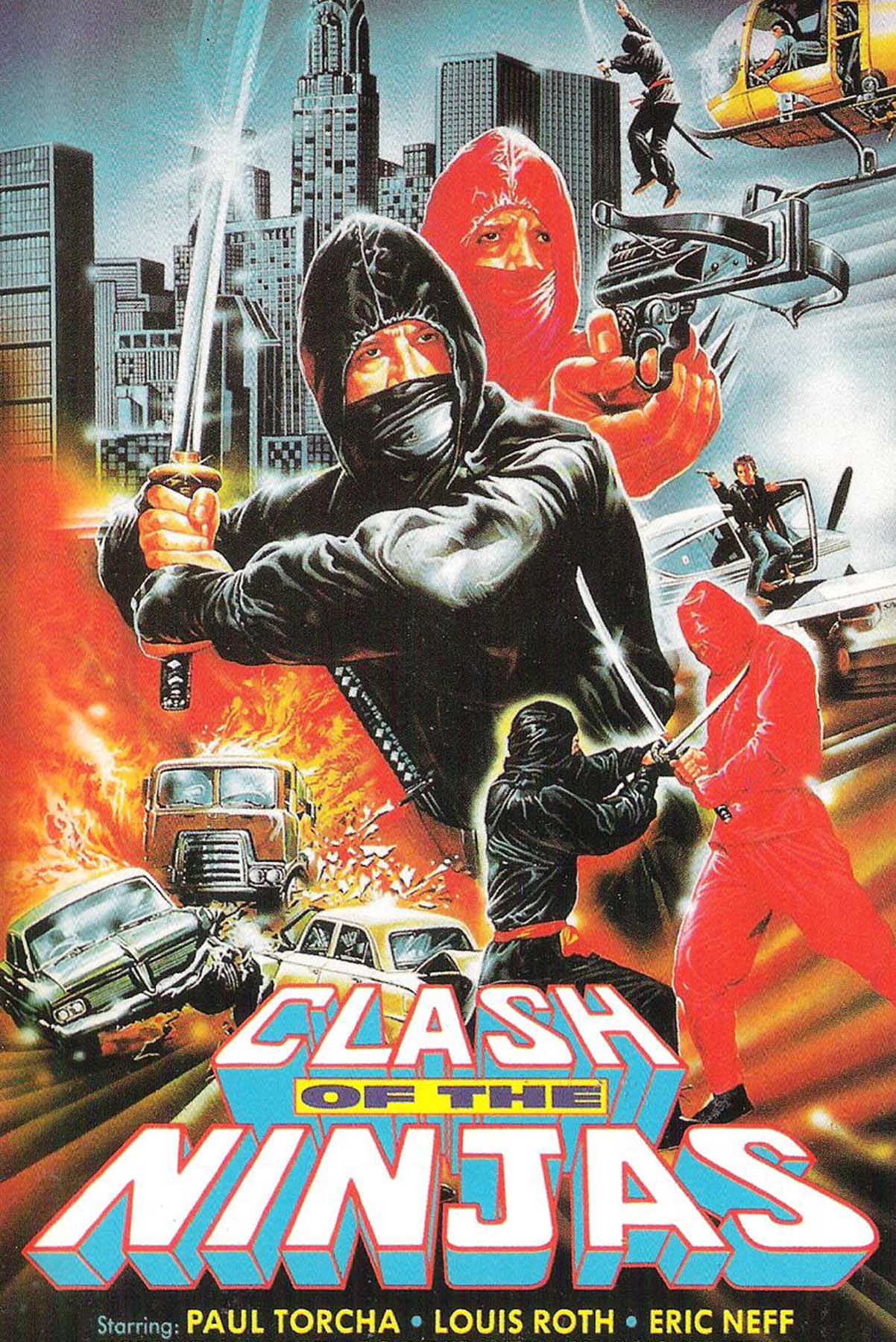 An illegal international trade of selling living human organs Is expanding rapidly. This ruthless Ninja gang is led by Mr Roy. a shadowy figure who is the brain behind the operation. Finally, the truth is untraveled.
Riots brake out one day when those human guinea pigs learn of their fate - death upon arrival.
There is no limit what on evil organisation would do to protect its secret activities.
Roy employs vicious tactics to prevent leakage of the illegal trade. All the rebels are to be killed with no mercy .
Tony an agent of Justice, is assigned to crack this illegal organisation.
His one-man Journey to combat this vile evil is filled with danger at every turn. Both Roy and Tony learn NInjitsu from Master Klima and Nona, Tony's lover, this stark revelation make things even harder for Tony. But for his strong determination to uphold justice. Tony does his best to battle against incredible odds and to carry on.
His Journey bock to safety nearly costs his life In a thrilling climax, a death clash between brother Ninjas Tony and Roy.
Cast: Paulo Tocha, Louis Roth, Eddie Chan,
Max Kwan, Chiang Tao, Eric Neff
Action Director: Tom Kong
Associate Procer: Dallie Yeung
Screenplay: Kurt Speilberg
Producer: Tomas Tang
Director: Wallace Chan
Format: Color, 35mm,
Languages: English, Spanish, German
Feature Length: 90minutes
Copyright ©1988 by FILMARK INTERNATIONAL LIMITED. All Rights Reserved.