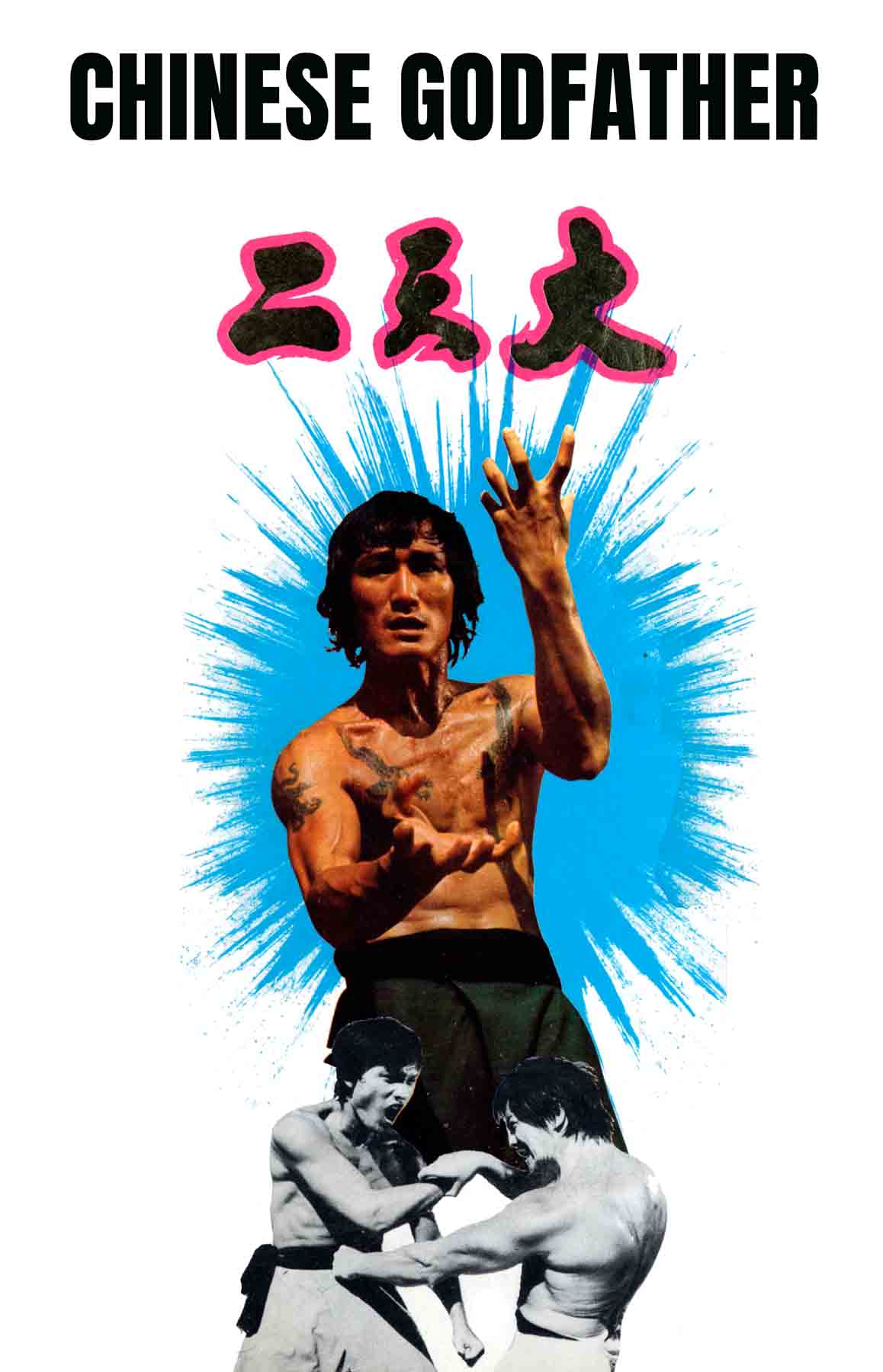 Chinese Godfather tells the story of Kung fu brothers, Chow and Sii, who agree to carry out a thief's dying wish of taking stolen jewels to his wife. While searching for the thief's wife, Chow and Sii find themselves in trouble with gangsters, who have been tasked with retrieving the stolen jewels. Before long, the two "Chivalrous Knights" are caught in the middle of a war with vicious fighters.
Cast: Chan Hui Man, Charlie Chan, Betty Ting Pei, Cheng Lei.
Producer: Shih Chiao Chin
Action Director: Chan Siu Pang
Director: Lui Gin
Format: Color, 35mm,
Languages: Mandarin, English, German, French, Italian.
Feature Length: 90 minutes
Copyright © 1973 by IFD FILM ARTS AND SERVICES LIMITED. All Rights Reserved.