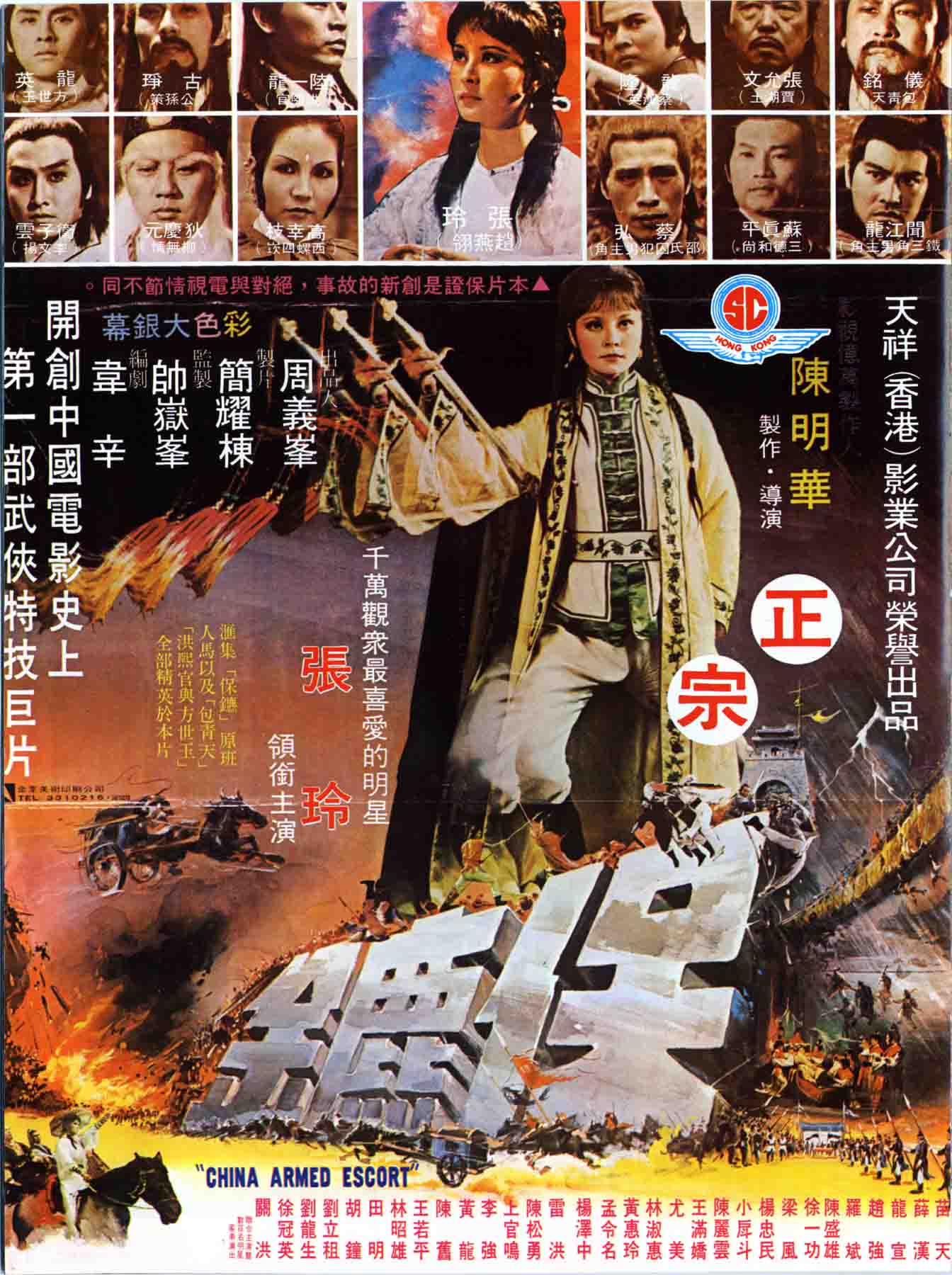 An emperor assigns his two superintendents Lung & Hu to wipe out the heads of the famous Justice Escort Service whom he sees as a threat to him in achieving total reign over the land. This film is one of the most famous Wuxia films from Taiwan.
Cast: Pearl Chang Ling, Wei Tze Yuen (Barry Chan), Tsai Hung, Miao Tian, Su Chen-Ping, Tian Ming, Yi Ming, Ku Cheng
Producer: Shuai Yue-Feng
Action Director: Su Jun Ping
Director: Chen Ming Hua
Format: Color, 35mm,
Languages: Mandarin
Feature Length: 90 minutes
Copyright © 1976 by IFD FILM ARTS AND SERVICES LIMITED. All Rights Reserved.