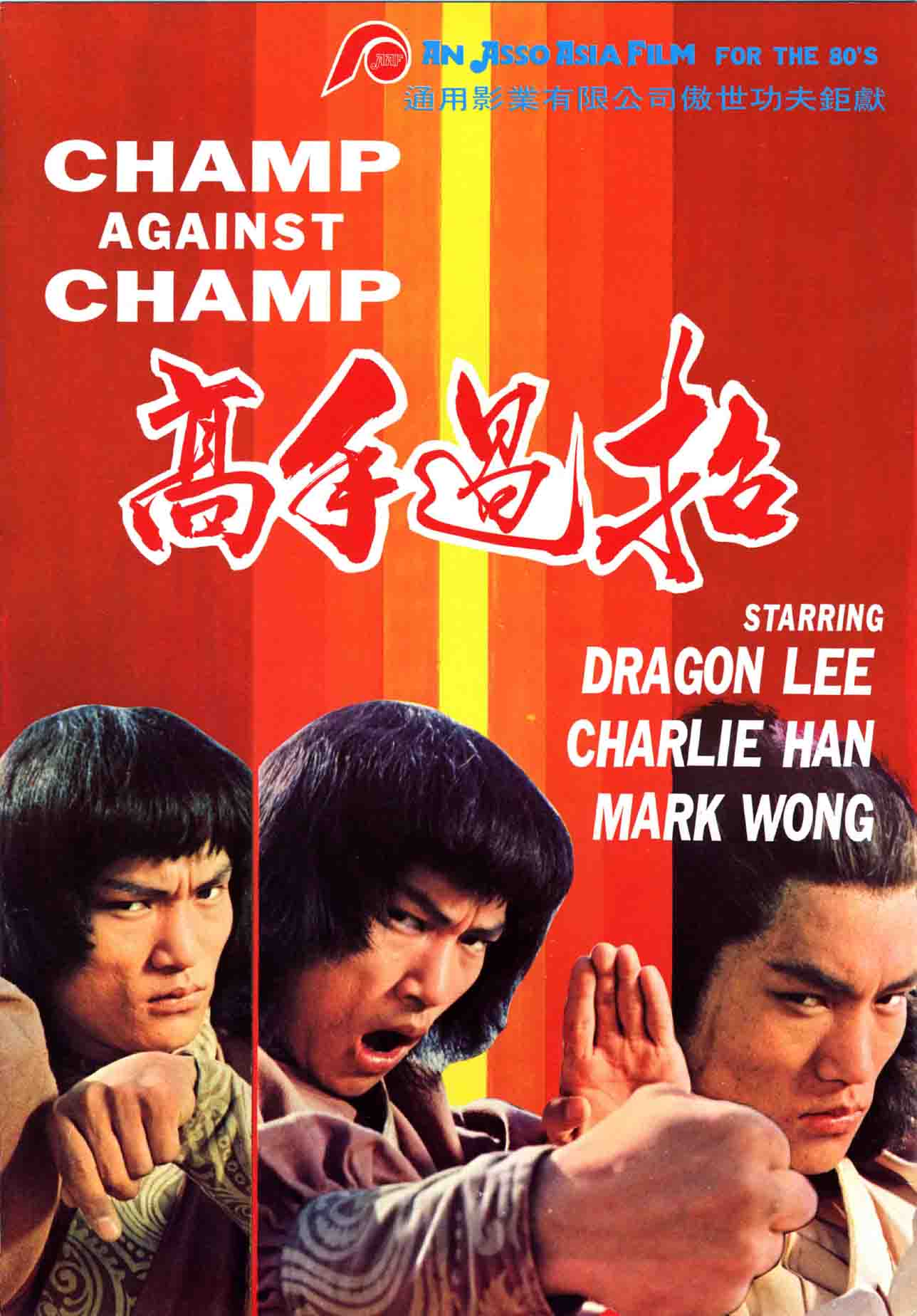 Tinfeng, the leader of the Devil's Gate bandit gang in the North has ambitions to rule the entire country, but meets fierce resistance from Pak and his armies.
When Pak is attacked by Tinfeng's Powerful Lions, his son in law and only hope for justice, is crippled.
Dragon must learn the 18 kicks technique to overcome a multitude of traps and challenges before he can face Tinfeng for the final showdown.
Starring: DRAGON LEE, CHARLIE HAN,
MARK WONG, CHANG YI TAO, KIM YONG IL
Producer: JOSEPH LAI
Production Manager: GEORGE LAI
Director: LEE HYEOK SU
Format: Color, 35mm, 1:1.85
Languages: Cantonese, Korean, English
Feature Length: 90 minutes
Copyright © MCMLXXX (1980) by IFD FILMS AND ARTS LIMITED. All Rights Reserved.