Cannibal Mercenary (The Jaguar Project)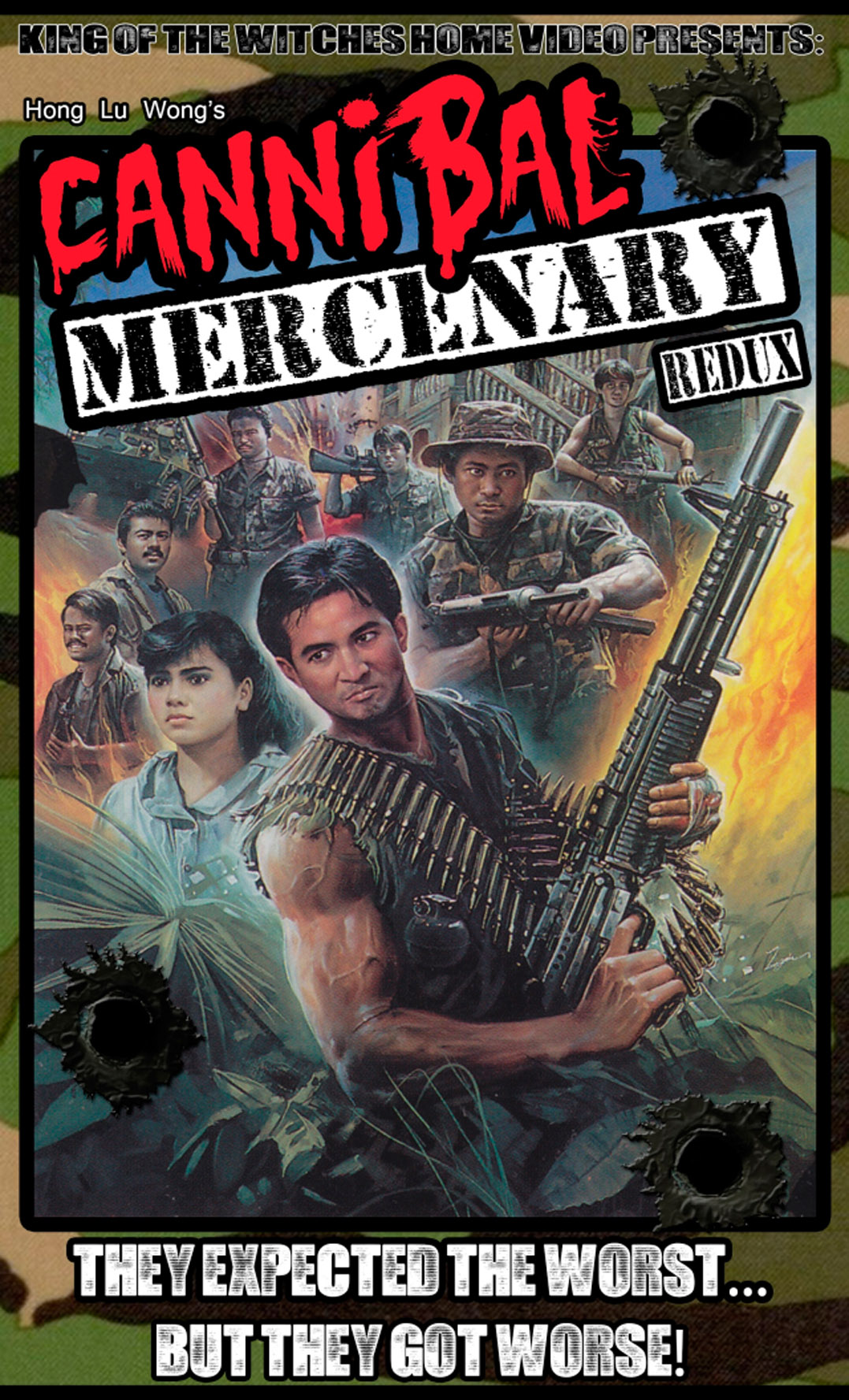 A Thai veteran of the Vietnam War and all around master of combat leads a group of men on a daring mission into the jungles of Vietnam to topple a dangerous drug lord and his cannibal army. Action packed gore fest, not to be missed one of the best Thai war films of all time. Subscribe to the Wu Tang Collection now and enjoy the best in Martial Arts Action and Entertainment!
Director: Hong Lu Wong
Producer: Tomas Tang
Associate Producer: Dallie Yeung
Cast: Alan English, Paul John Stanners, Nian Watts
Running Time : 90 minutes
Release : 1988
Copyright © 1988 by IFD FILMARK INTERNATIONAL LIMITED. All Rights Reserved.