Bruce Lee's Ways of Kung fu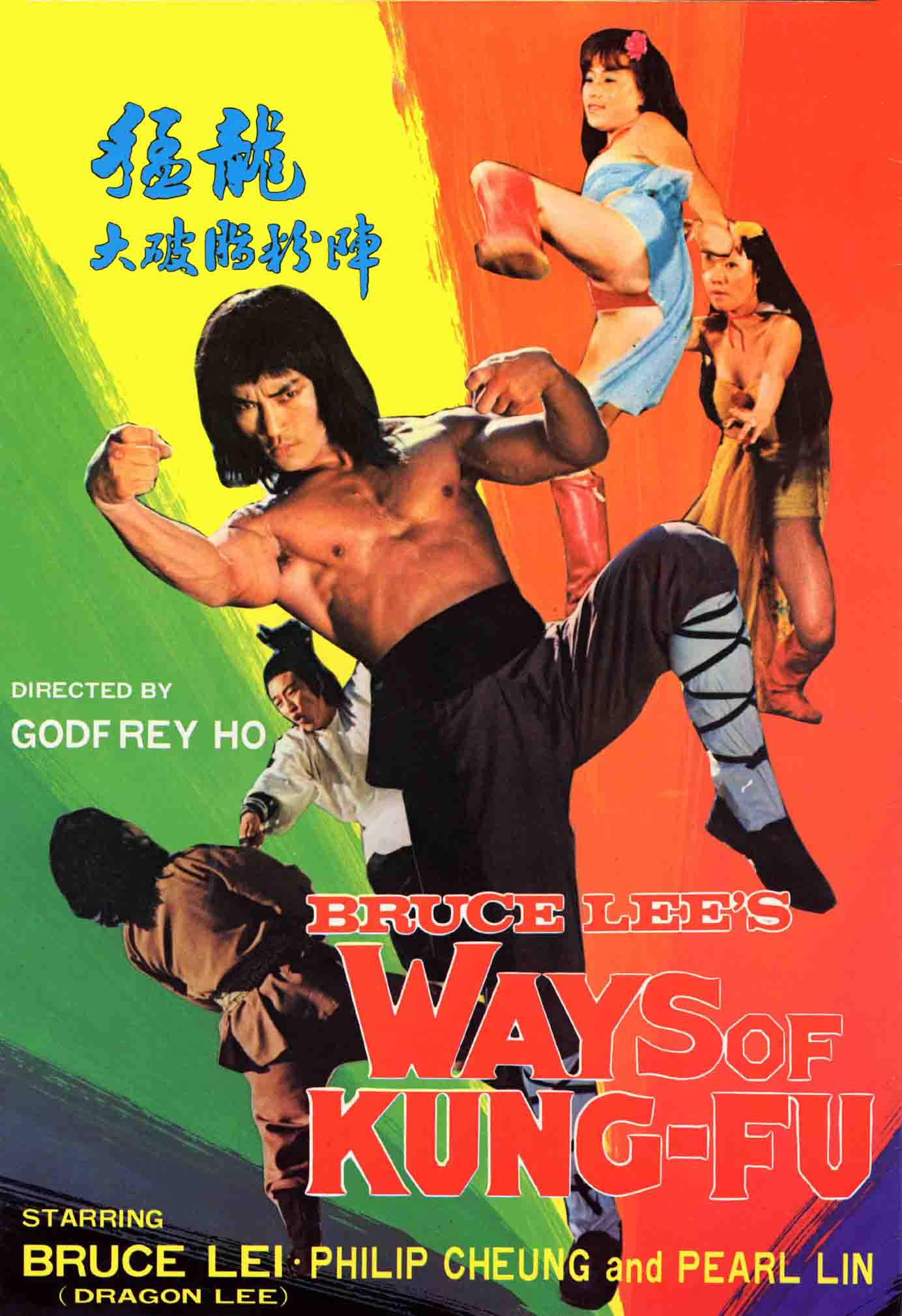 Here's a Kung Fu with a difference…… An evil expert in the martial arts sets up the Castle of the Devil's Disciple and sets about destroying the clans around him,
with the help of the 18 Devil's Daughters, highly trained in kung fu and devilish sex!
Dragon Chow must take on these wicked vixens and outwit them in their every sensuous move,
and eventually must confront Kong Tien in order to avenge his father.
Starring: DRAGON LEE, PHILIP CHEUNG,
PEARL LIN, KIM KI JU, JOHN KWOK, JOSEPH CHAN,
DON FU.
Producers: JOSEPH LAI
Executive Producer: GEORGE LAI
Director: Kim Jung-Yong
Format: Color, 35mm, Widescreen
Languages: Korean, English, Spanish
Feature Length: 90 minutes
Copyright © MCMLXXIX (1979) by IFD FILMS AND ARTS LIMITED. All Rights Reserved.