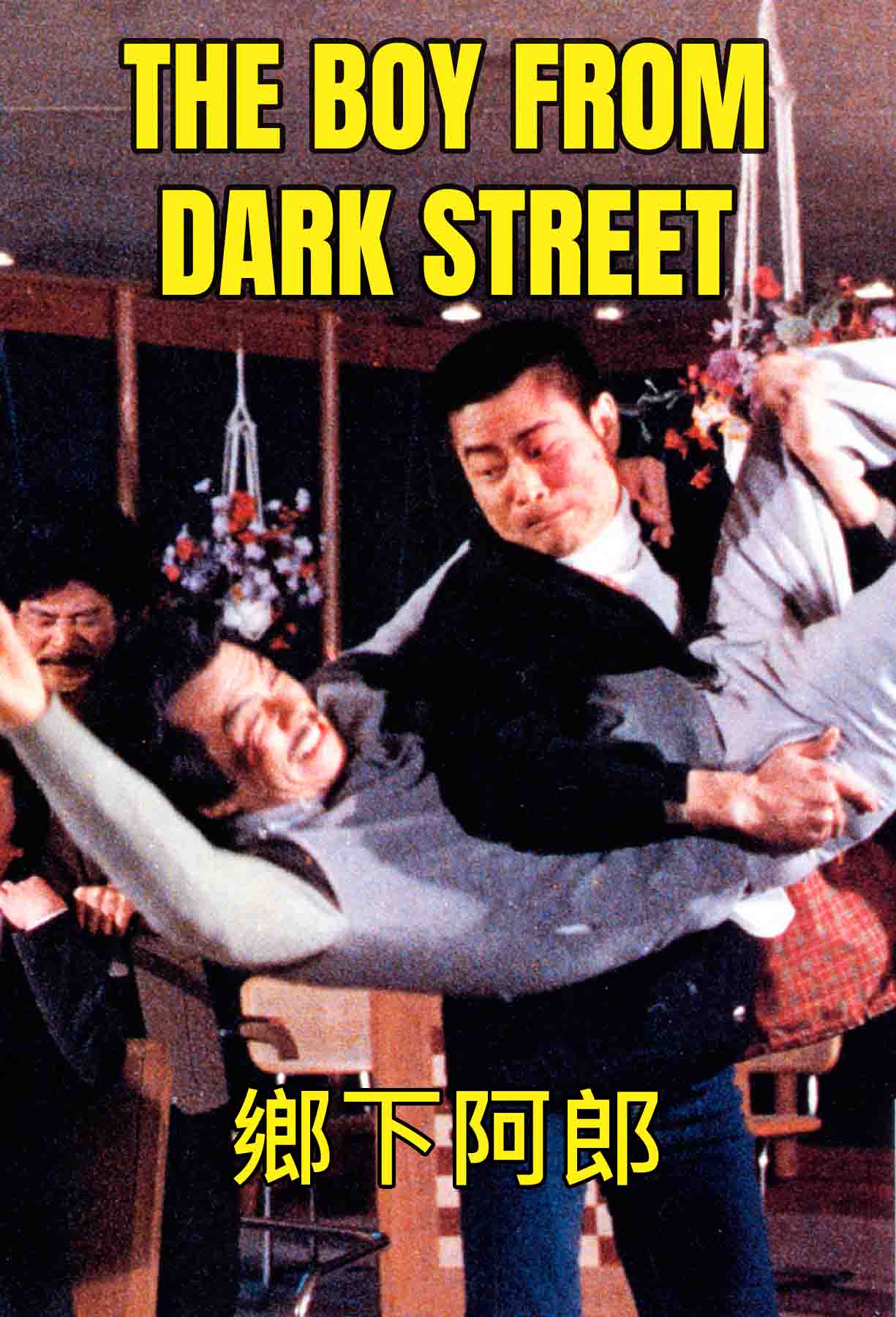 Ruthless drug baron Lung is determined to drive out a rival gang headed by a tough and beautiful businesswoman, Mandy.
Two lovers who work for Lung become disillusioned with the life of crime, but when Lung kills Jane, Ah Liang is wild with rage and vows to eliminate Lamar and his evil henchmen.
Starring: Chen Jen-Lei, Lung Fei , Chen Hung-Lieh, Sarah Ma Sai-Lee, Liu Ping, Chuan Yuan, Chiang Ta-Chuan, Cliff Ching, Hsu L,i Chu Shao-Hwa, Tseng Chao.
Producers: Joseph Lai
Associate Producer: Yen Wu Tung
Director of Photography: Chui Dung-Heung
Action Sequences Designer: Tseng Chao
Screenplay: Yao Ching-Kang
Director: Hsu Yu Lung
Format: Color, 35mm,
Languages: Taiwanese/Mandarin, English
Feature Length: 90 minutes
Copyright © MCMLXXXIII (1983) by IFD FILMS AND ARTS LIMITED. All Rights Reserved.