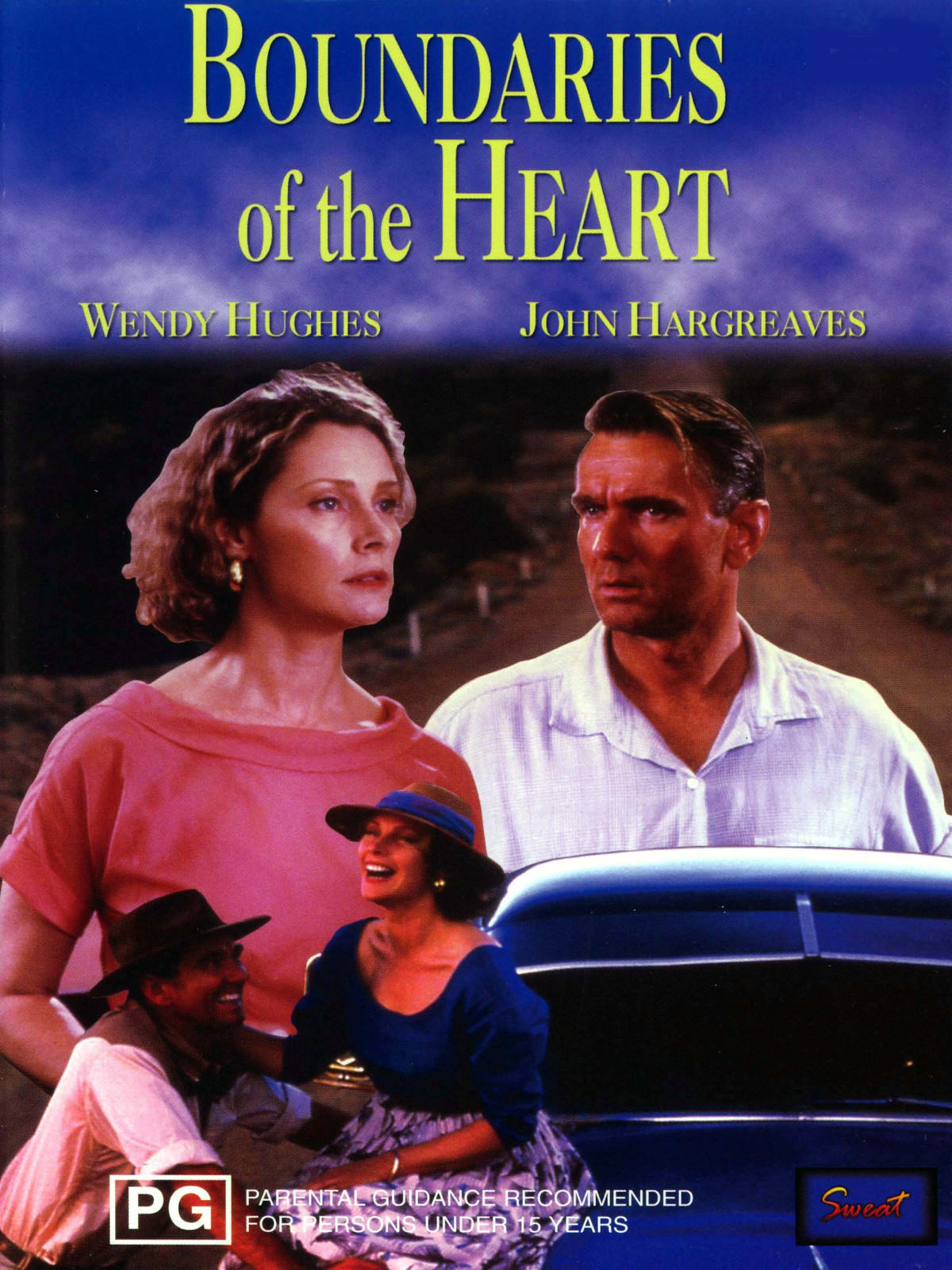 Stella (Wendy Hughes) welcomes him warmly but her interest cools the next morning when her sharp tongue reminds him that she despises his dog like devotion. A young English schoolteacher finds himself stranded when his car breaks down.
Stella helps him recover from sunstroke and seduces him with help from the towns mechanic who takes two days to make simple repairs.
Andy is jealous and humiliated as he realizes that Stella has used him for years playing his attentions off against any man who takes her fancy.
Her activities have always been the talk of the small town and Andy is sick of defending her against the gossips. He decides to sell his horses and truck and leave for Sydney.
Billy, Stella's father feels sorry for Andy who angrily shrugs off his attempts at friendship. He blames Billy for his failure to win Stella's love. The father has never encouraged his daughter to make anything of herself –
the two have a destructive bond.
Director : Lex Marinos
Producer : Patric Juillet
Cast : Wendy Hughes, John Hargreaves, Norman Kaye
Running Time : 97 minutes
Release : 1988