American Commando 3- Savage Temptation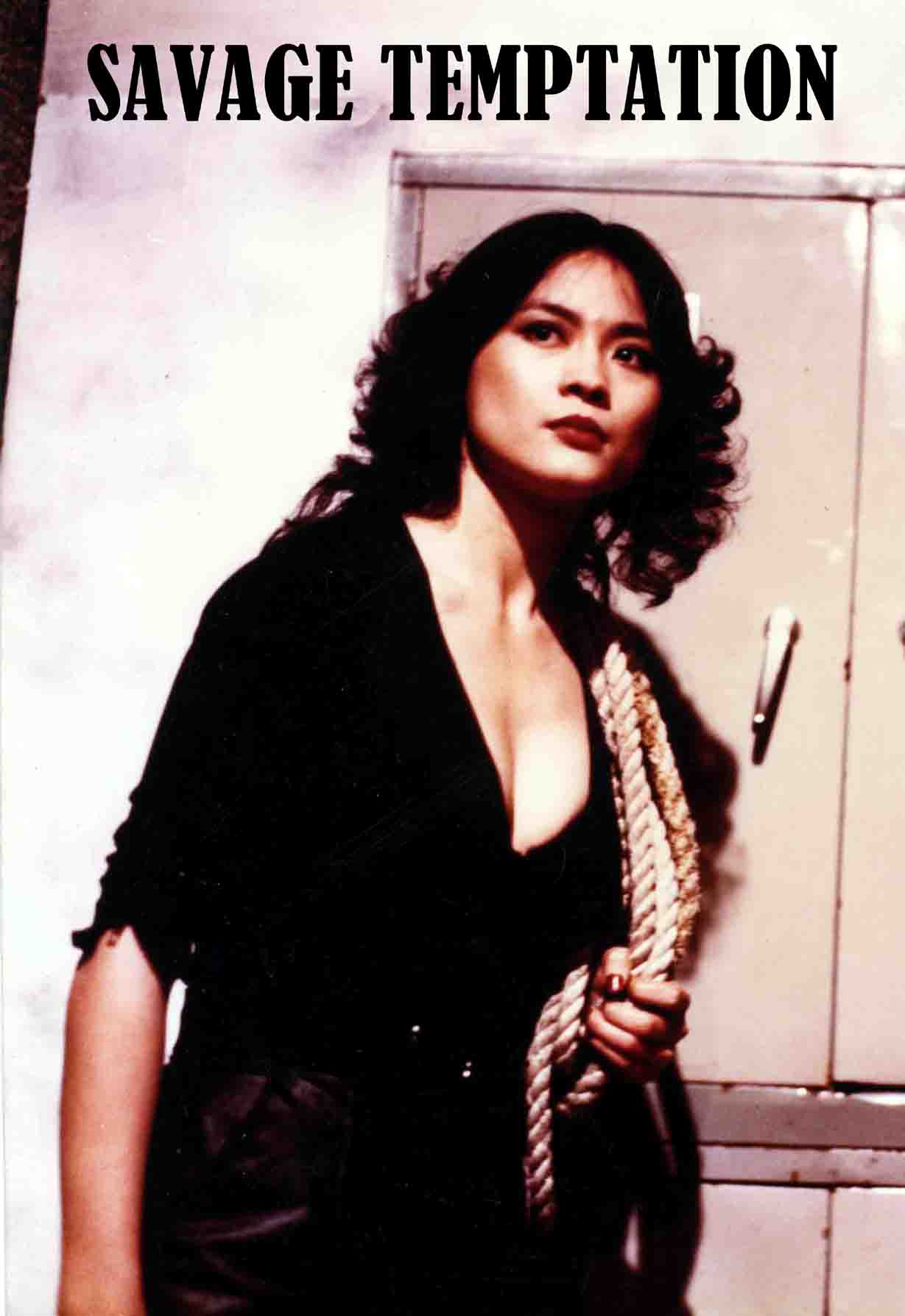 Orphaned and alone, Nora and her kid brother are unsuspectingly thrust into a world of drugs and prostitution. A world without hope. Until two American Commandos, members of the most decorated, most elite and most feared of the special forces in Viet Nam, come to their aid. From the first seconds until the harrowing finale, Savage Temptation will keep you on the edge of your seat!
Starring: Lu Xiao Fen, Pierre Kirby, Ma Sha,
Lung Xiao Hua, Sean Odell, Patrick FrBezar,
Dan Yang
Producer: Joseph Lai
Screenplay: Godfrey Ho
Director: Chrales Lee & Richard Chen Yao-Chi
Format: Color, 35mm,
Languages: English, German, Spanish
Feature Length: 90 minutes
Copyright © 1987 by IFD FILMS AND SERVICES LIMITED. All Rights Reserved.