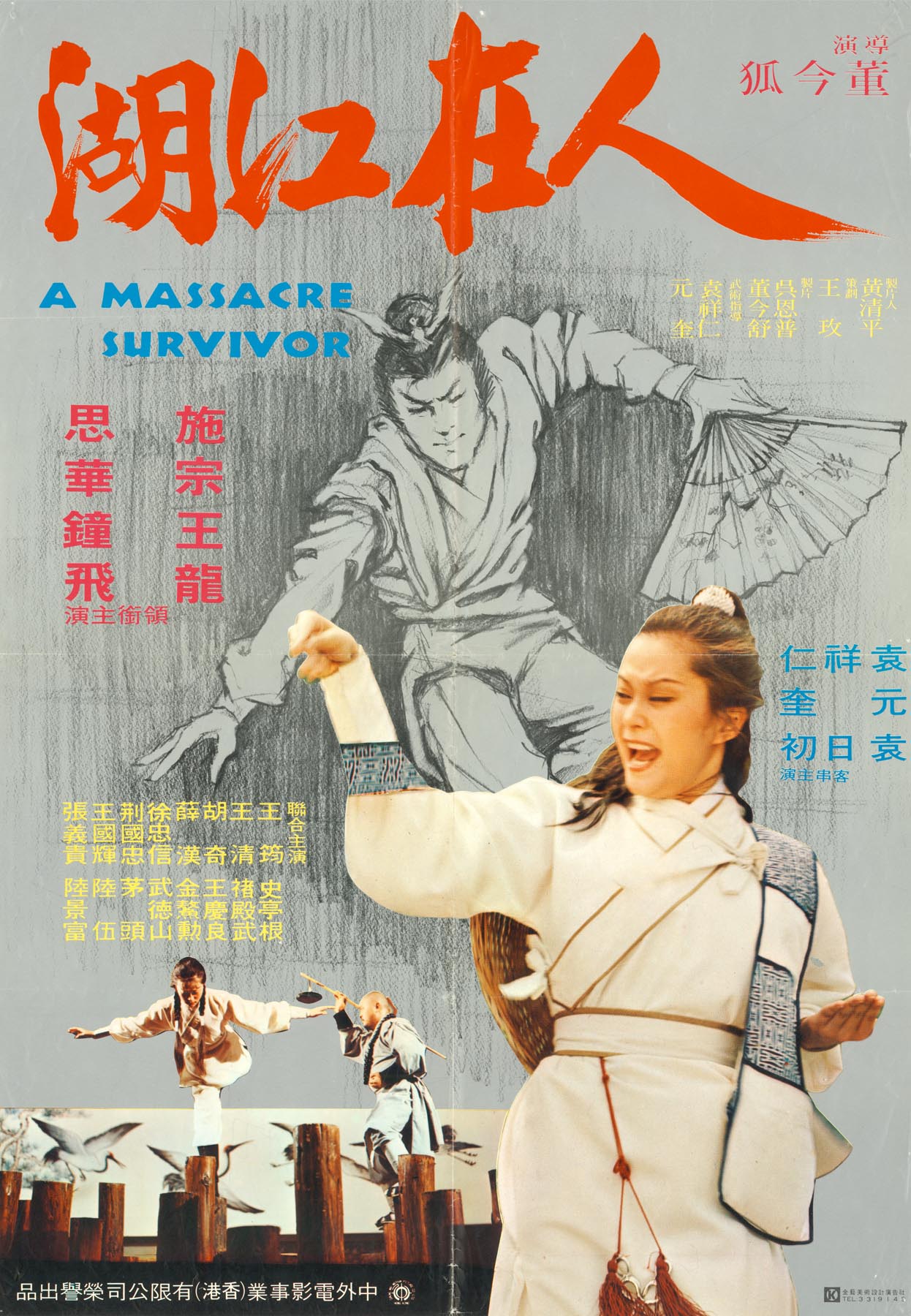 The Prince of the Ming Dynasty leaves the palace under disguise with his bodyguard Hung Thong to discover the underworld. The ambitions General Li who discovers this secret invites Kan Chien Yen to join his plot to overthrow the dynasty. Kao's refusal makes Li angry and the whole Kao family is killed except Kao's only daughter Kao Nao Hsueh.
Kao Mao Hsueh goes to a temple and begs the abbot to accept her as his pupil. She is rejected at first but she kneels 3 days and 3 nights in the rain in front of the temple. The abbot is touched and accepts her as his pupil. She then masters the martial art - "Crane Shadow Boxing".
The Prince meanwhile encounters many dangers on his journey. In one ambush, he is saved by an unknown youth who goes away silently after the fight. General Li's concubine a very skilful fighter lures Kao to her husband's residency and wounds her seriously but Kao escapes and collapses by a lake. She is found by the Prince who brings her nearby and treats her. The Prince also discovers she is the youth who saved him from peril.
When Kao recovers from her wounds, she lures Li Tien Ming and his concubine to her father's gymnasium and aided by the Prince and Hung Thong they kill them.
Starring: SHIH SZU, WANG CHUNG, YUEN HSIANG REN, CHUNG HWA, LUNG FEI
Action Director: COREY YUEN & YUEN BROTHERS
Director: RICHARD TU CHIN HU

Language: Mandarin
Copyright © 2005 by IFD FILM ARTS & SERVICES LIMITED. All Rights Reserved