7 Commandments of Kung Fu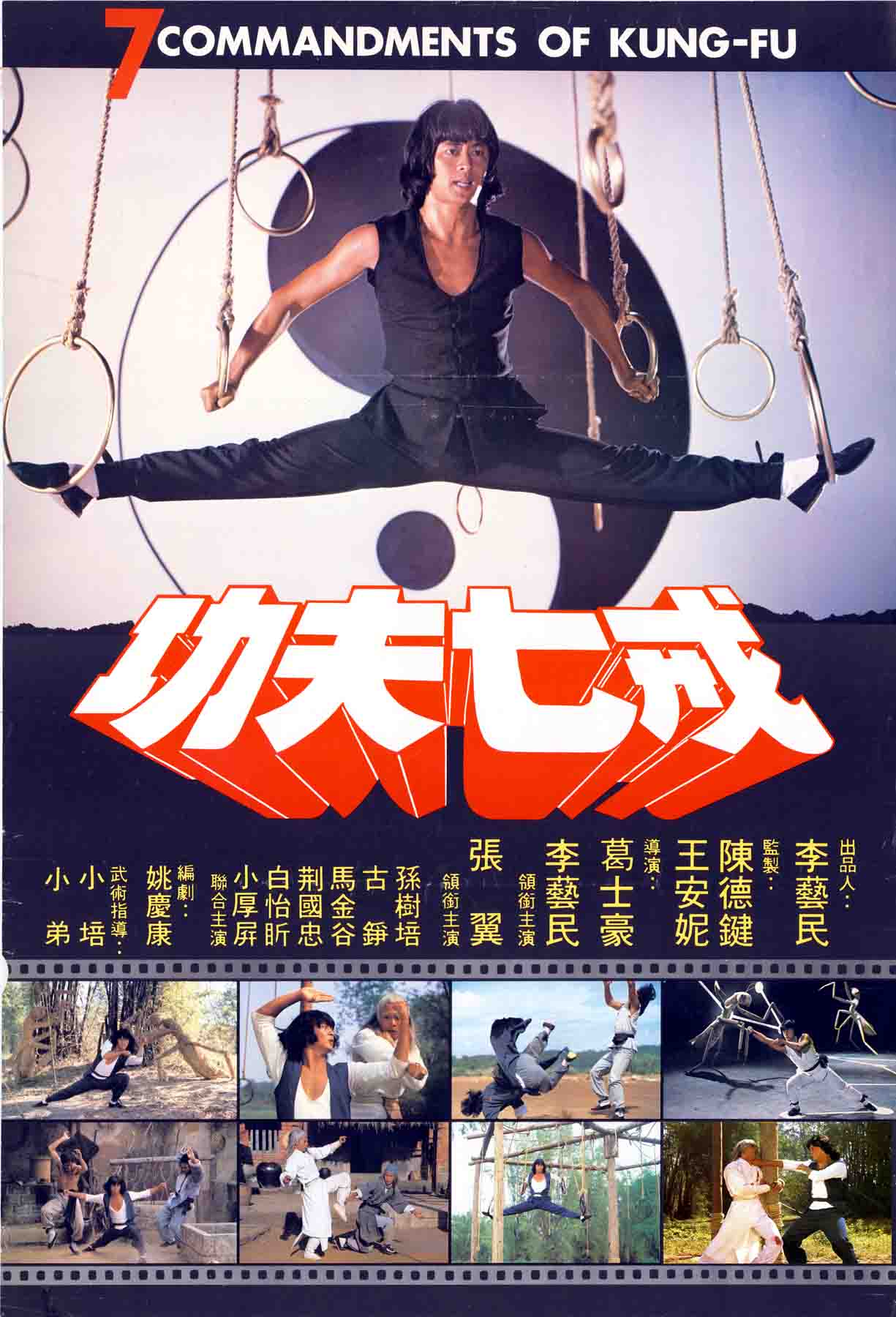 A ruthless assassin (Chang Yi) adopts a new disciple (Lee Yi Min) from an old kung fu master. He teaches him the deadly Mantis Style in the hope that his new protégé will continue his killing for him. Awesome action follows!
Starring: Lee Yi Min, Chang Yi, Lung Fei,
Chin Kwo Chung.
Producer: Lee Yi Min
Executive Producer: Anne Wong
Action Sequences Designer: Sun Shu Pei
Screenplay: Lee Yi Min
Director: Ker Shih Hao
Format: Color, 35mm, 2.39:1
Languages: Mandarin
Feature Length: 90 minutes
Copyright © 1979 by IFD FILM ARTS AND SERVICES LIMITED. All Rights Reserved.